21 FRAMES TO FIT EVERY FACE. 7 RADICALLY CLEAR LENSES FOR ALL CONDITIONS
Available in prescription or regular sunglasses

Bajío polarized Lapis™ lenses filter out harsh yellow light while virtually eliminating bad blue light – allowing only the good light to reach your eyes for optimum clarity and definition.

Our frames are light-weight and packed with features to keep you glasses comfortable for a full day of fishing. No matter your personal preference, each frame size and style are designed to fit well and feel comfortable all day long.

100% carbon neutral from day one. We are doing our best to save our favorite fishing spots for the next generation. Bio-based frames, cactus leather cases and bio-degradable packaging are just a few arrows in our quiver.
---
A PERFECT FIT. TESTED BY ANGLERS. WORN BY ALL.
Anglers are specific with their tools and demand a perfect fit. We designed each frame to fit a face shape and size. Find your perfect style for all-day comfort and coverage.
To make the world a better place while doing what we love. We are an independent brand mission focused on saving the saltwater flats and estuaries vital to a healthy fish habitat.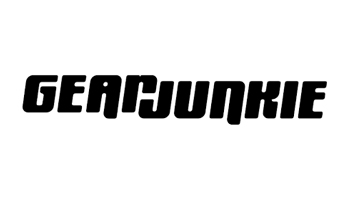 "When it comes to sunglasses, particularly those marketed for fishermen, it's all about the lens. This is where Bajío really stands out."
"The product is excellent. I've wear-tested Bajío's on several multiday fishing trips.They're lightweight and comfortable, they stay put and offer incredible clarity on and off the water."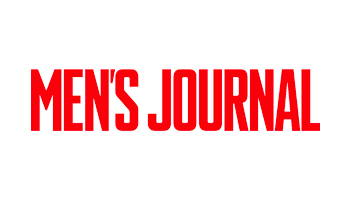 "...While it sounds complicated, what it's doing is reducing the strain on your eyes tobetter define what you're peering at in the water—whether that's bait, bottom contouror your target species."
This fish-ready frame won over the committee at ICAST. Try a pair and you be the judge.